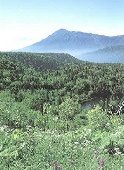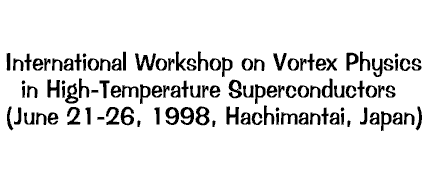 Click to Zoom!
Updated 1998, by K 2


Main Sponsor

Co-Sponsors

Participants and Abstracts

Venue and Travel to Hachimantai

Arriving at Morioka Station

Accommodation

Workshop Program

Special Satellite Seminar

Wanko-soba Cup


Snap Shots


Organizers and Committee Members

Contact and Inquiry



A number of files on this homepage are available in PDF formats. If you do not have Acrobat Reader, you are advised to download.